Real Estate in the Age of COVID
Real Estate is Still in Motion.
Sellers Want to Sell and Buyers Want to Buy.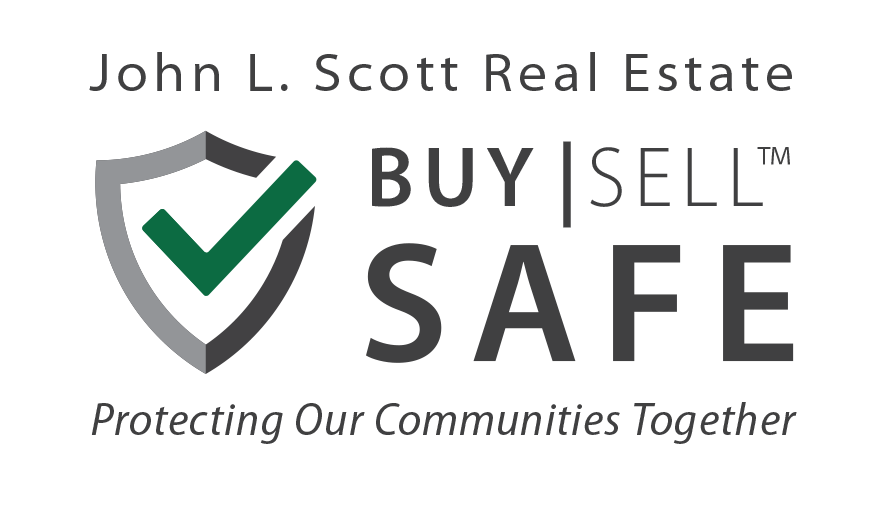 Real estate is classified as an essential service and activity has been continuing at a frenzied pace during COVID. However, because of it, the exciting process of buying and selling a home is now burdened with a slew of safety concerns.
Local regulations govern the protocols subject to which real estate services may be provided. I am one resource who is here to guide viz-a-viz those protocols. I consistently post on my social media channels as well as my Google page any updates to these protocols whether they be relaxations or further restrictions. If in doubt, please don't hesitate to reach out.
Here are some of the things that I am doing to ensure the safety of everyone involved:
Offering virtual appointments to buyers and sellers, with systems in place to ensure a complete experience.

Providing private in-person appointments where necessary. Following all protocols for in-person appointments mandated by the state (including social distancing and utilization of masks, hand-sanitizers, and disinfecting wipes).

Incorporating electronic signature capability.

Eliminating the need for in-person interaction wherever possible between inspectors, stagers, photographers, videographers, appraisers, escrow officers, lenders, clients, myself, and all other business partners.

Advising clients on safety protocols based on county guidelines so they know exactly what to expect and how to react in a given situation. For instance, plans for sellers on preparing their home for in-person showings and disinfecting between showings. Likewise, plans for buyers to ensure safety during a showing tour of multiple homes which are scheduled only during specific time slots with exclusive access.

Continuing to monitor the latest guidelines and protocols from the Centers for Disease Control, the local and state governments, and regulatory bodies such as the local Multiple Listing Services and realtor associations.

Whether you are buying or selling a home, I am committed to providing you with a safe and successful real estate experience.