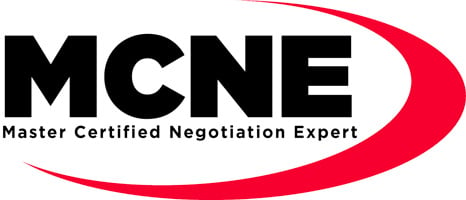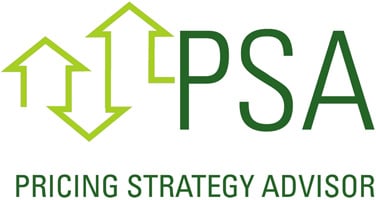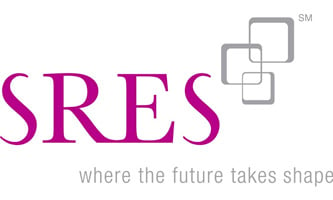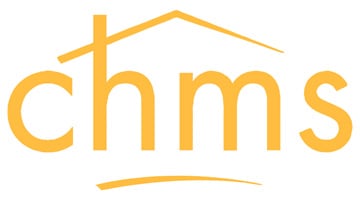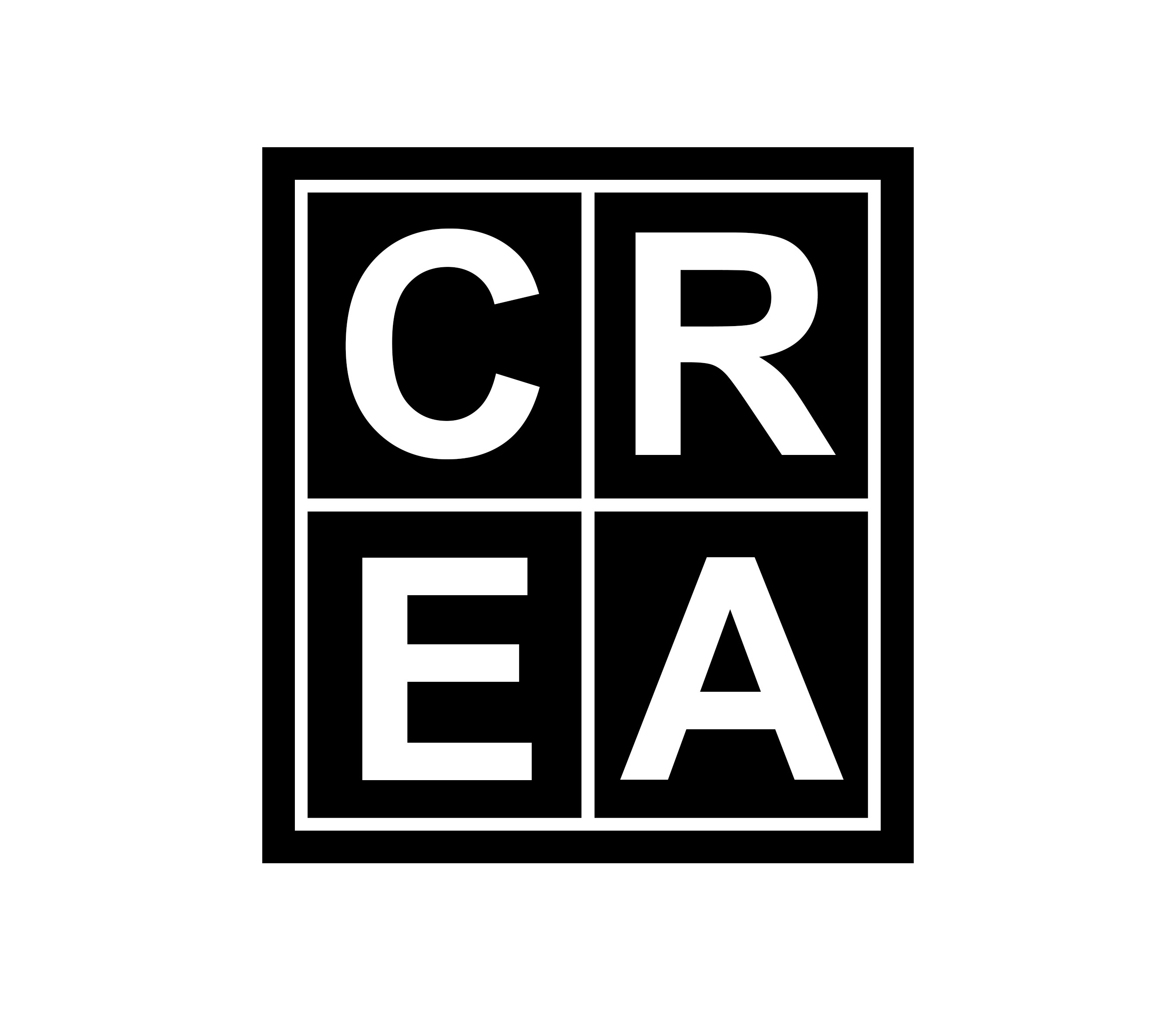 The purchase or sale of a home is one of the most critical financial decisions for most people. With my education and background in law and business, expertise in contracts and negotiations, and passion for helping people, I am a solid advocate for assisting people in making this crucial decision.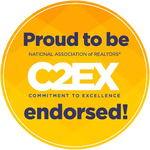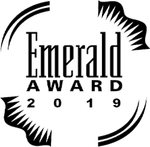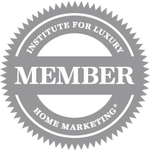 "We started exploring buying a house last year, and during one of these endeavors, we met Uzma. She was one of the most patient, accommodating, kind, understanding and helpful real estate agent we have ever met. She never made us feel rushed, or pressured during the entire journey, and was always more of a friend than an agent. She was always eager to accommodate our crazy schedule with all the house visits and tours. Ultimately Uzma helped us find our perfect dream home, and then negotiate it for a great value. She always answered our novice questions within a few minutes, and made the home buying process stress free and transparent. She is very knowledge, full of great ideas, and an expert in her field! If you are looking for an absolutely perfect realtor, Uzma would be a great and smart choice!"
"If you are looking for a highly professional and knowledgeable realtor then look no further. I highly recommend Uzma to anyone who asks! My husband and I loved how much she was invested in our best interests and when it comes to searching for your dream home she will never push you into buying something. She is super helpful when you need impartial advice. She is always willing to offer her knowledge and expertise and gives you all the time you need to make any decision. She helped us over the course of a few months where we couldn't find a home that matched our requirements, and never pressured us to put down offers. When we finally found our home, she worked very quickly (within the day) to help us put down an offer, and managed to negotiate with the seller agent to prevent a bidding war with other prospective buyers. In a hot market on the Eastside, it was quite a blessing/miracle to get an offer without going through a bidding process! We ended up having an offer accepted that was below the appraised value for the house, so we got a really good deal! She was very informative throughout the closing process and helped us with useful contacts throughout (financing, inspections, etc). Even though we did our due diligence to look outside just her list of contacts, turns out they were the best ones and we went with them anyway! We simply loved the fact of how easy and seamless she makes the entire process from selecting a home until closing process. She is so caring and resourceful. Always just a text away whenever you need her for any questions or concerns. You really need someone like Uzma who oversees all the tiny details and negotiates to get you the best deal. We are so so grateful to her for this experience and would love to work with her in the future, and have also recommended her to our friends looking to buy."
"Uzma made it possible for us to buy our dream home. The whole journey of house hunting with her has been such a delightful process. She is very knowledgeable with market and process of buying homes. She was quick to understand what we were looking for in a house and gave us her experience and data based opinions to make decisions. She made herself available whenever we wanted to see a home. She was always always before or on time for any house showing. 'Coming late' is not in her dictionary of words. She has a great eye for design and knows what's new in home designs. We are so happy that we decided to go with her and would recommend her to anyone interested in buying a home."
Latest Blog Posts
Read My blog to stay up to date with the latest stories & News.